What Are Teardrop referred as Flags teardrop flag banners
Teardrop flags, commonly referred to as teardrop flag banners or teardrop feather flags, are large teardrop-shaped flags with any custom design printed on them using a dye sublimation process. They are attached to a lightweight aluminum and fiberglass flagpole and are either stuck into the ground or placed on some type of flag stand. This flagpole is bendable, keeping the teardrop flag taut with and without wind.
Using a teardrop flag banner in front of your store or business will surely be an eye-catcher and help draw the attention of those that pass by. Advertising your business is made simple and effective with these teardrop flag banners.
Design Templates
Teardrop Flag Options
Base Types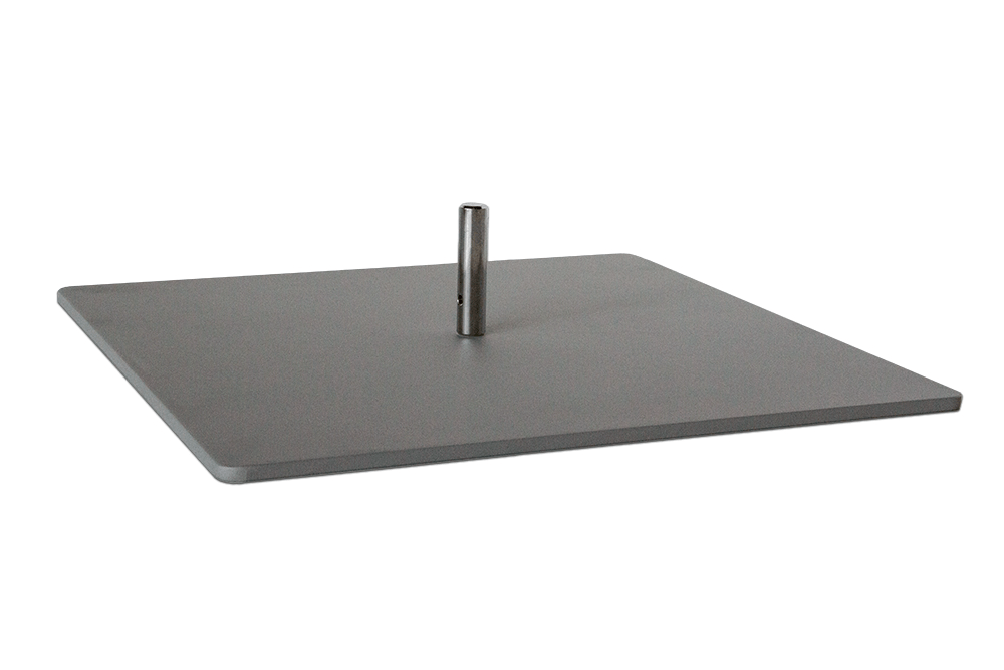 Square
A heavy metal base with a flat, square shaped bottom great for indoor use and outdoor settings of high foot traffic and moderately windy conditions.
Ground Stake
This 25″ long metal spike is great for installing flags outdoors in solid soil and typically provides the greatest stability for outdoor use.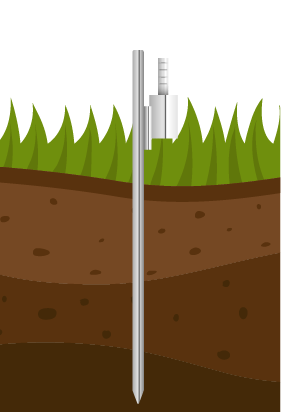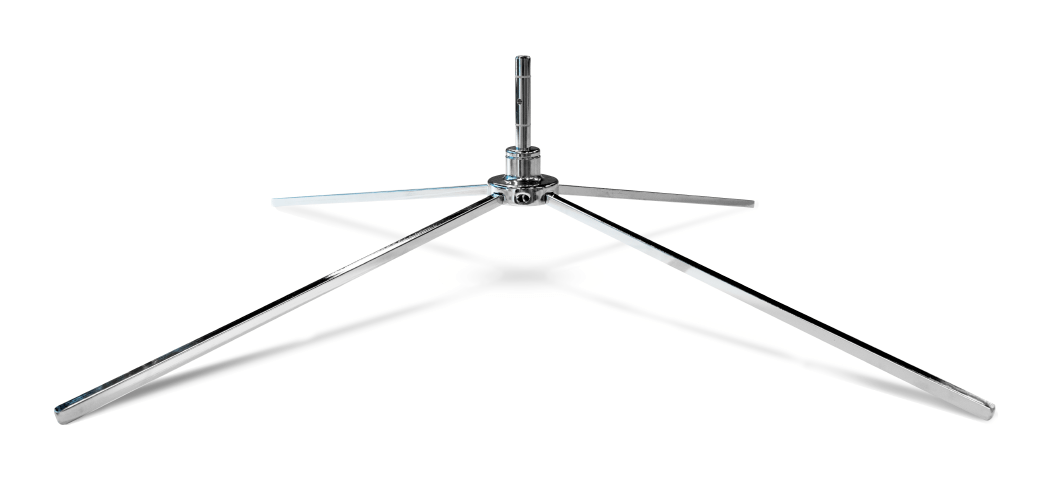 Cross Base
This base has 4 legs and a foldable design making it a great option for indoor use and flags that may require travel. If used indoors with higher amounts of foot traffic, be careful to place it so that it does not create a tripping hazard.
Cross Base with Water Bag
To more securely anchor your flag, use a refillable water bag to put over the top of your cross base. This heavy plastic ring full of water adds 16 pounds of weight to secure your flag!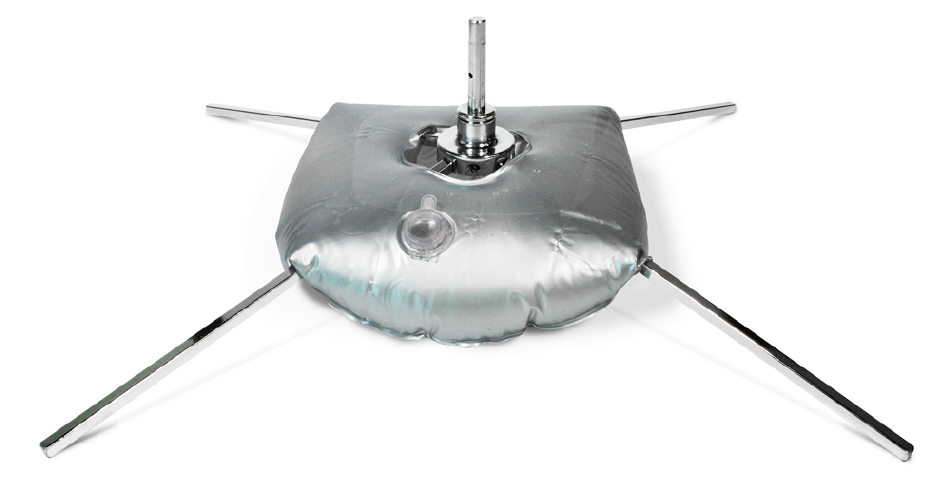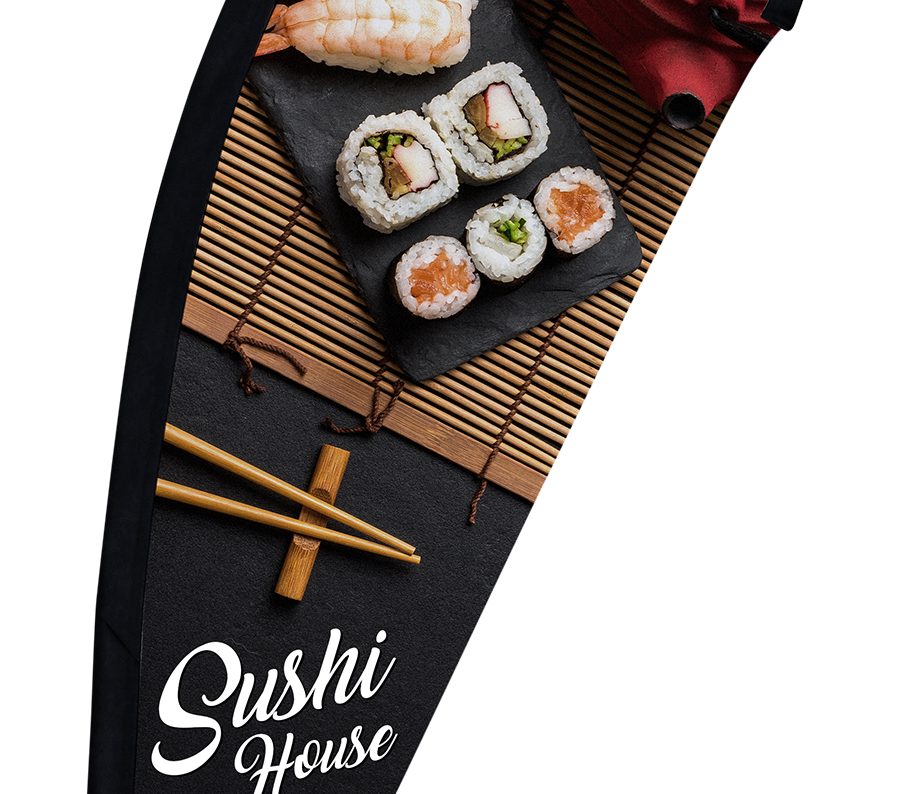 Polyester
Your teardrop flag is printed on 4 oz. polyester making it incredibly durable while still maintaining a wide array of vibrant colors.